---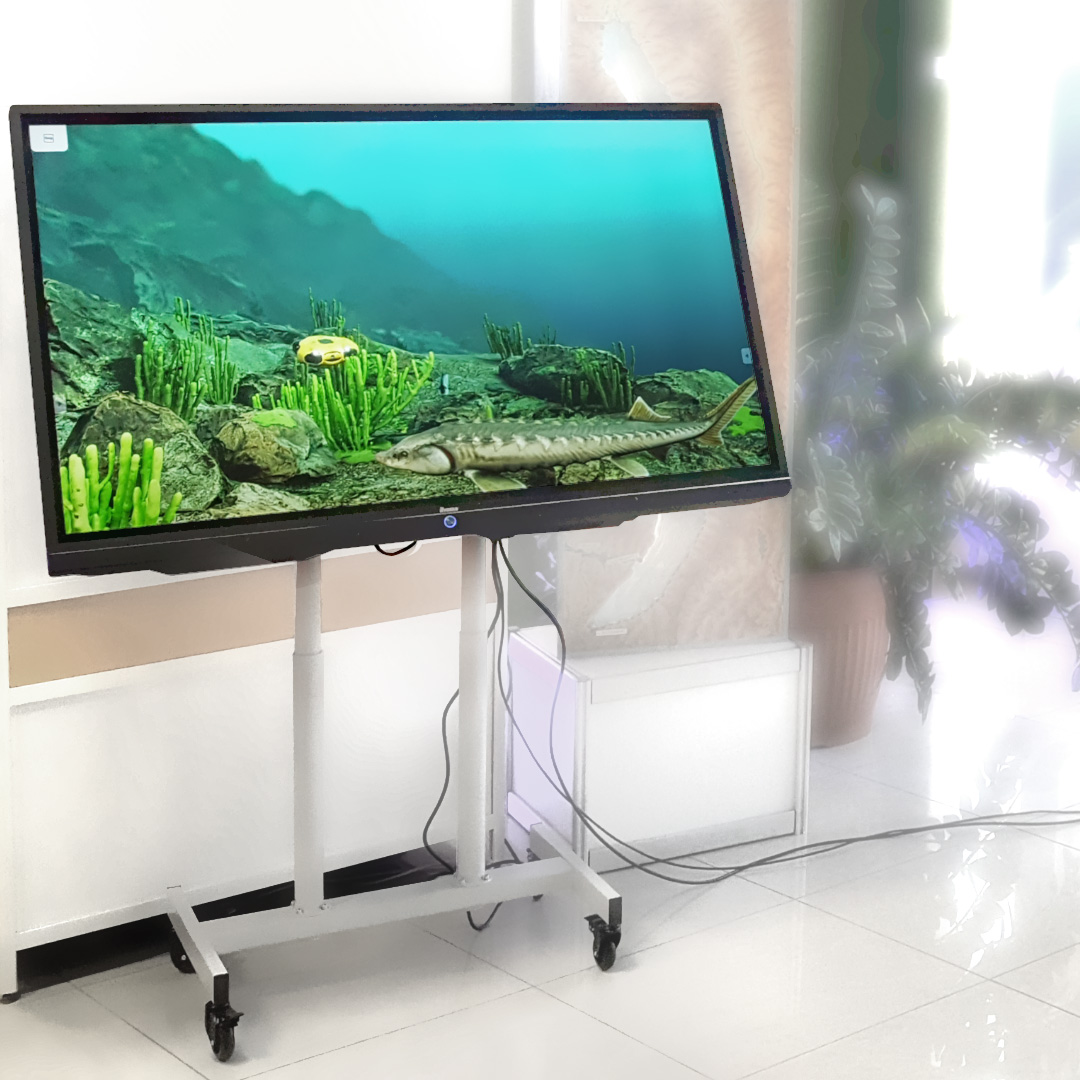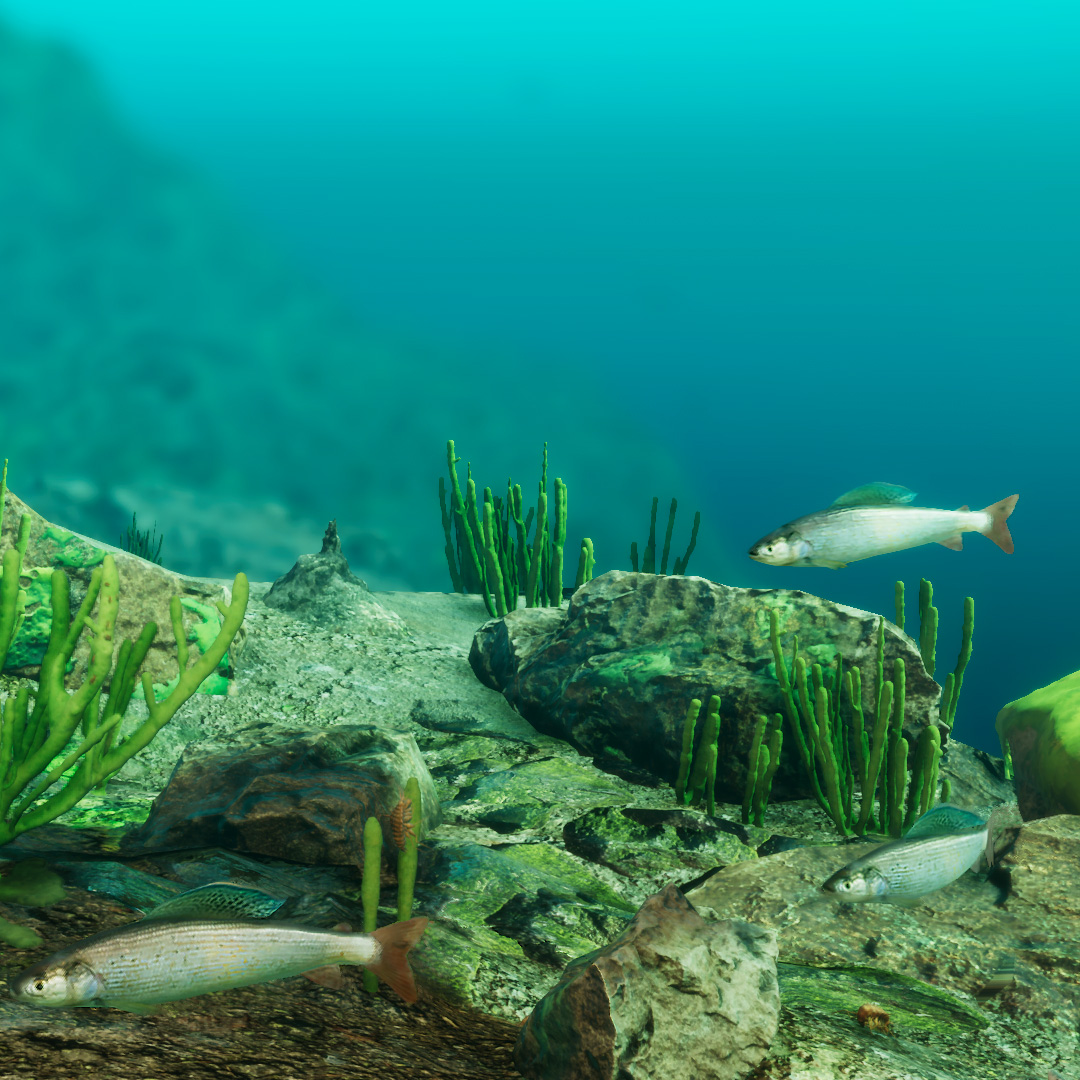 As part of the project, interactive expositions for the Exhibition Center of the Siberian Branch of the Russian Academy of Sciences, we have developed a digital installation "Flora and Fauna of Lake Baikal".
It is presented on a multi-sensory interactive panel, with a diagonal of 55", in the section of the exhibition "Science of Siberia" of the Akademgorodok Exhibition Center. The exposition offers to get acquainted with the most striking inhabitants of the underwater world of Lake Baikal.
We tried to recreate the flora and fauna of the underwater world, to show not only the appearance of underwater inhabitants, but also their behavioral characteristics.
On a small bottom section of the lake, you can observe the life of animals, fishes, mollusks, crustaceans, Baikal sponges, many of which are endemic to the lake.
All virtual exhibits are interactive, which allows you to get interesting scientific information about them, illustrated with photos and videos. Several visitors can interact with the exposition at the same time, which helps to involve them in a joint study and discussion of the topic presented.
Client:

Siberian Branch of the Russian Academy of Sciences
---