---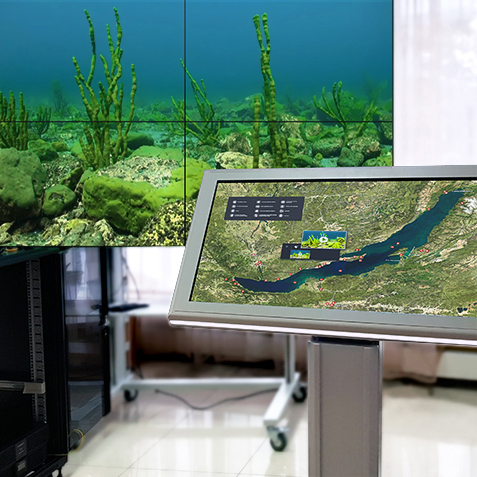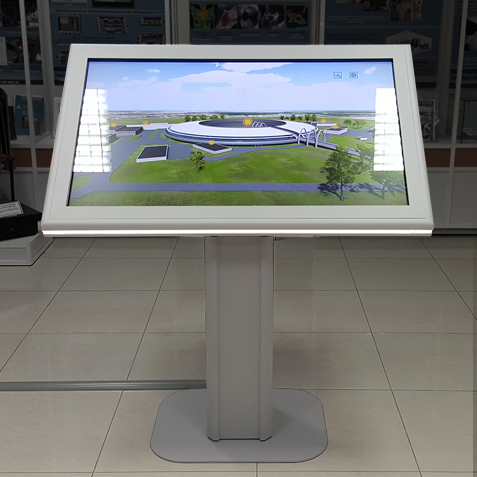 Soflab-NSK is involved in a project to create interactive installationsfor the Exhibition Centre of the Siberian Branch of the Russian Academy of Sciences.
To date, SoftLabNSK have created:
• exposition "Lake Baikal";
• guide to the exhibition "Science of Siberia";
• exposition "Novosibirsk Scientific Center";
• exposition "Siberian Ring Photon Source (SKIF)".
Exhibition stands comprise video walls and multisensor interactive tables.The intuitive interface of the screens allows you to view the exhibitions both independently and with the help of a guide. When exploring the exhibits information can be transferred from touch screens to a video wall.
These immersive interfaces attract new visitors to the Exhibition Centre.
Client:

Siberian Branch of the Russian Academy of Sciences